WELSH PREMIER LEAGUE FIXTURES
Welsh Premier League Fixtures Explained
In order to determine the Welsh Premier League results and winners, a certain number of fixtures need to be played across the season. These fixtures are split into 2 parts, known as phase 1 and phase 2. During phase 1, every team in the league faces the other teams twice, home and away, which is a total of 22 games. In phase 2, there are 32 games, so in total, 55 fixtures are played throughout the Welsh Premier League season. As always, some games are bigger than others, and that's what we are going to tell you all about.
The most popular Welsh Premier League fixtures are those between the top teams, as you can guarantee a high standard of entertaining football. These are also some of the most season-defining results, so tend to peak the interest of fans more than others.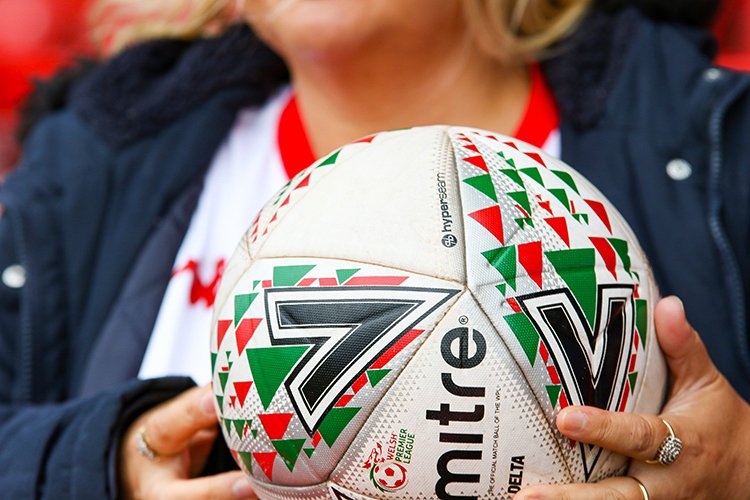 Welsh League Results and Fixtures
Because of the unique 2-phase structure of the Welsh league, the early fixtures can make a huge difference to the season outcome. If you are handed a tough spell of fixtures early in the season and fail to take points, you will be split into the Playoff conference.
Because of this, the order in which fixtures take place can make a huge difference to the league results. The most thrilling of all is the local derbies, as it is within any football league across the world. Below, we're going to talk you through some of the biggest derbies in the Cymru Premier.
The Gwynedd Derby is when Bala Town, Bangor City, Caernarfon Town or Porthmadog meet in a fixture. The teams in the top flight change each season, depending on promotions and relegations, so these fixtures won't always take place. That said, when they do, they're a pretty big deal.
Bala Town has the most success in the The Gwynedd Derby, as well as the most success in the Welsh League out of all local teams. Because of this, they tend to go in as favourites, and usually live up to their odds as far as the result goes.
Llanfairpwll v Llangefni Town is known as The Anglesey Derby, and the fixture has a rich history. That said, It isn't hugely competitive though, as Llangefni Town has dominated the result for many years. Despite this, locals still love to gather to watch the game and it remains very popular in the area of Anglesey, causing a real buzz on matchday.
Derbies aside, the biggest and best Welsh Premier League teams are when the most successful teams meet during the season. Any Welsh Premier League fixture between Connah's Quay Nomads, The New Saints FC, Barry Town or Bala FC is sure to be must-see games, and are usually telling of who is likely to win the whole thing.