WELSH PREMIER LEAGUE TEAMS
Facts About Welsh Premier League Teams
It is no secret that the football league in Wales has been dominated by the same teams for years. Heavier investments have allowed for bigger signings, and so some clubs have excelled above the others.
The New Saints FC, Connah's Quay Nomads and Bala Town are 3 of the most decorated teams in the history of the Welsh football. As of 2021, these clubs have enjoyed 24 first or second-place finishes between them, including 14 titles in total. Unless something dramatic happens, these numbers will continue to rise.
On this page, you will find detailed information on these popular Welsh Premier League teams, including their records in Cymru Premier and European competitions.
Bala Town FC was founded in 1880, making this club one of the oldest in Wales. They are commonly referred to as The Lakesiders, due to their location in the beautiful Bala in Gwynedd.
Despite their size and popularity, as of 2021, Bala has never won the Welsh Premier League, finishing in the 2nd and 3rd spots 4 times. Their record in Europe is equally as frustrating, and as of the 2020/2021 season, they have failed to achieve better than the first round.
Connah's Quay Nomads have been around since 1946, and are based in Connah's Quay. Their success in the Welsh league began late, finishing 2nd for the first time in the 16/17 season. They then finished 3rd and 2nd in the following seasons, before eventually winning the title in the 19/20 competition. This late success came as a surprise to some, and the club has disrupted the league and the somewhat predictable results.
There are many other past and present Welsh Premier League teams, some of which still compete for the top spots year-on-year. That said, the league is becoming more exciting than ever. This is because the Welsh Premier League fixtures are more competitive, which will no doubt contribute to its growing popularity. It still has a long way to go on the bigger stage, but it's heading in the right direction.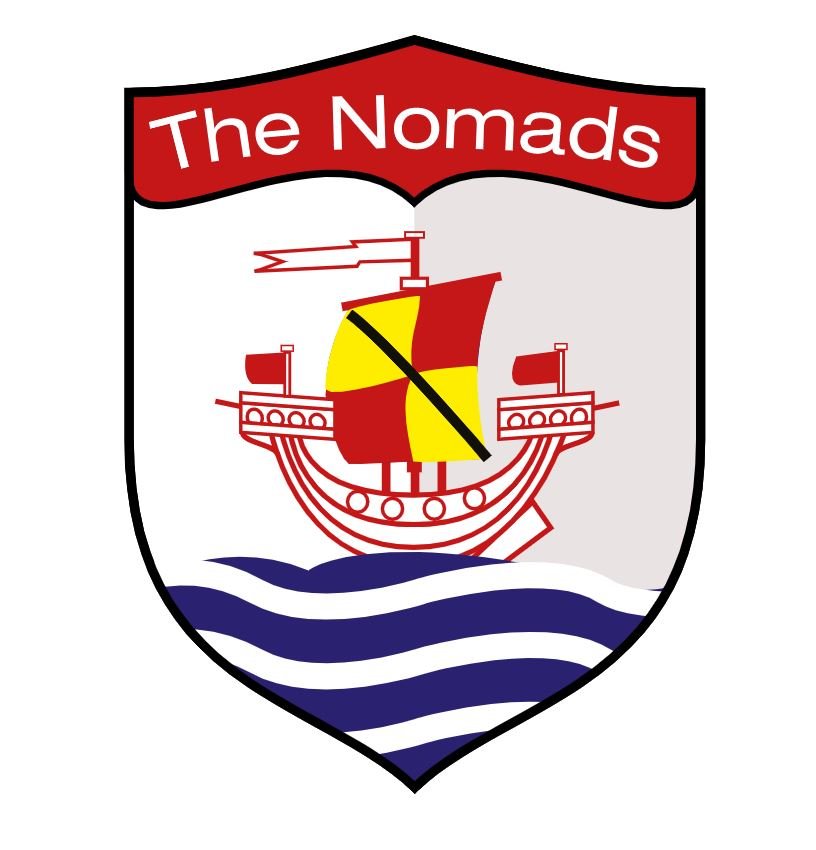 The giants of Welsh football, as of 2021, New Saints FC have won the Welsh Premier League a huge 13 times, as well as finishing 2nd 6 times. After the league began in the 92/93 season, it took New Saints 14 years to win their first title, finally achieving it in 06/07. They then won again in 09/10. Unbelievably, New Saints FC then went on to win the league 8 times in a row from 2011 to 2019.
The New Saints of Oswestry Town & Llansantffraid Football Club is a lengthy name for anybody, which is why the club is often referred to as The New Saints, or simply TNS. Launching in 1959, they are actually one of the newest teams in the Welsh league. The club actually represents two different towns, Owestry in England, and Llansantffraid-ym-Mechain in Wales.